Balancing Blend
Nourishing herbal blend to find balance around menstruation & postpartum.
Balancing Blend is a nourishing herbal blend formulated to help you find balance around menstruation and postpartum. Time-tested herbs provide relief from typical symptoms during postpartum, PMS, and other hormonal changes.

Herbal support for:

Monthly cycles

Finding natural harmony

Soothing symptomatic discomfort
Motherlove supplements are concentrated liquid extracts that give you herbal support in an easily absorbed, small dose.

Only the best for you:
YES: Non-GMO Project Verified, Kosher Certified by Kof-K, vegan, and made with USDA Certified Organic herbs.
NO: powdered herbs, soy, sugar, gluten, or alcohol.
Motherlove is a Certified Women-Owned B Corp that not only empowers new moms, but also Mother Earth, through our solar-powered, zero-waste facility.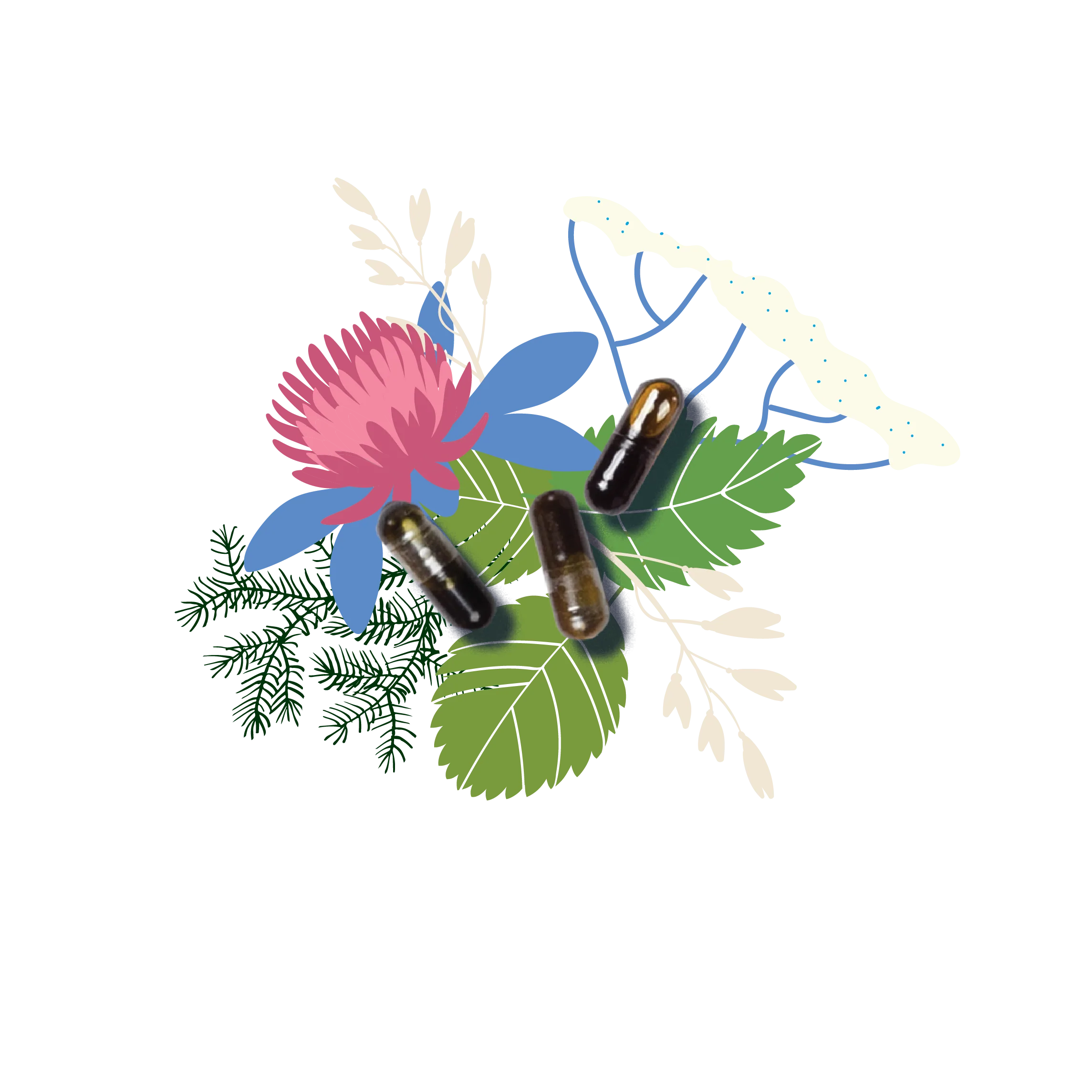 Nettle leaf*, oatstraw aerial parts*, red clover flowering herb*, red raspberry leaf*, shatavari root*, yarrow leaf & flower*, sunflower lecithin, modified vegetable cellulose, medium-chain triglycerides (derived from palm kernel oil)
*Organic ingredients
This product does not contain any soy, milk, dairy, egg, fish, shellfish, peanuts, wheat, or gluten.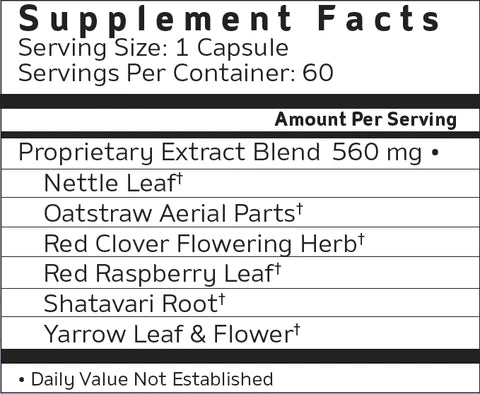 Take one capsule two times per day or as directed by your healthcare provider. Not for use during pregnancy.
*These statements have not been evaluated by the Food and Drug Administration. This product is not intended to diagnose, treat, cure or prevent disease.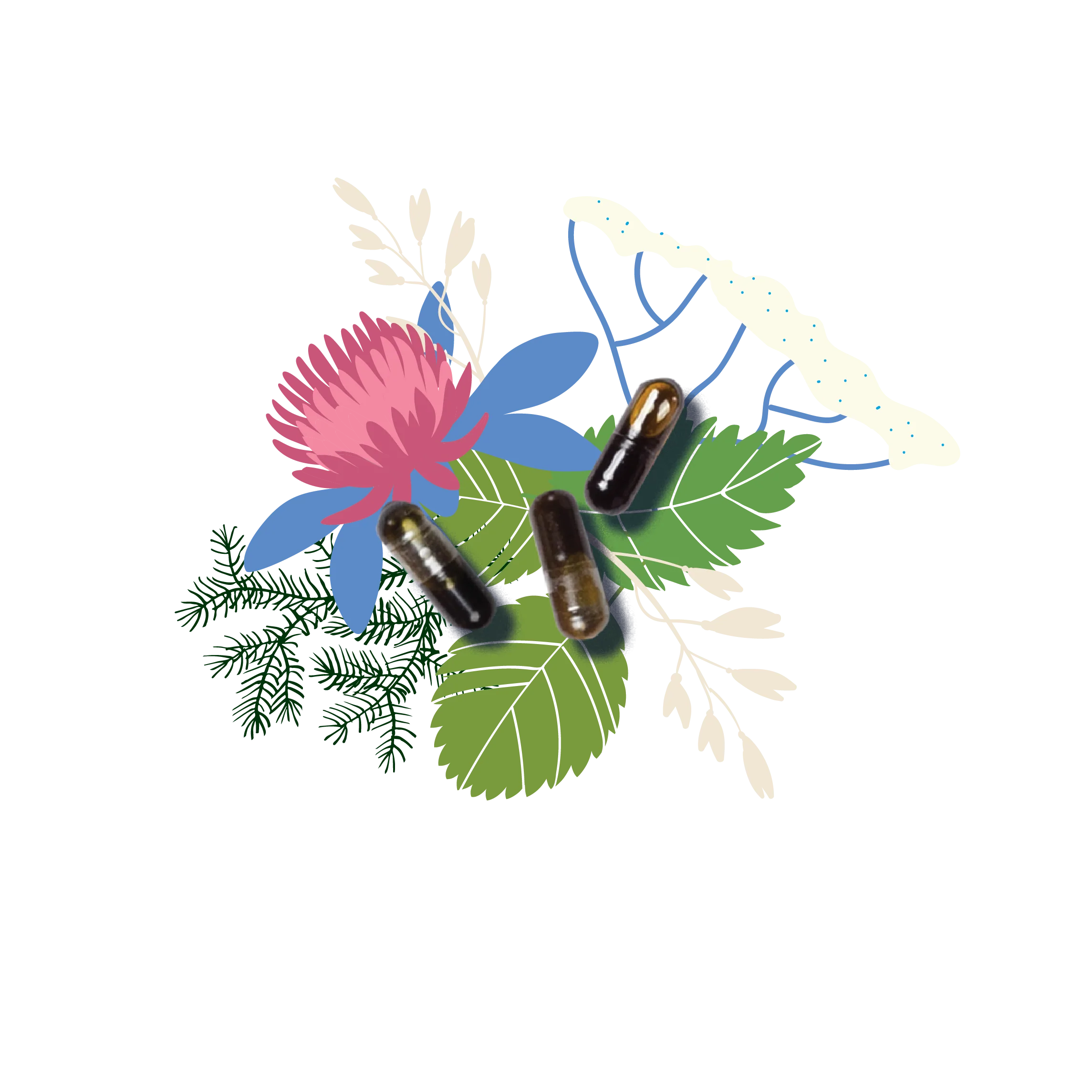 FREQUENTLY ADDED ON SHELF