Nipple Cream
Award-winning organic herbal balm to soothe sore nursing nipples.
Nipple Cream is an award-winning organic herbal balm to soothe sore nursing nipples and make pumping more comfortable. Sore nipples don't have to stop moms in their tracks.
This nipple balm can be used to:

Soothe sore nipples

Lubricate pump flanges

Moisturize nips, lips, and hands
Apply clinically tested Nipple Cream as often as desired, either directly on your nipples or pump flange. This natural balm does not need to be removed prior to breastfeeding or pumping.

Only the best for you:
YES: USDA Certified Organic (which also means non-GMO), Certified Cruelty Free by Leaping Bunny, and clinically tested for irritation.
NO: petroleum, petroleum by-products, lanolin, parabens, phthalates, or synthetic fillers.

Motherlove is a Certified Women-Owned B Corp that not only empowers new moms, but also Mother Earth, through our solar-powered, zero-waste facility.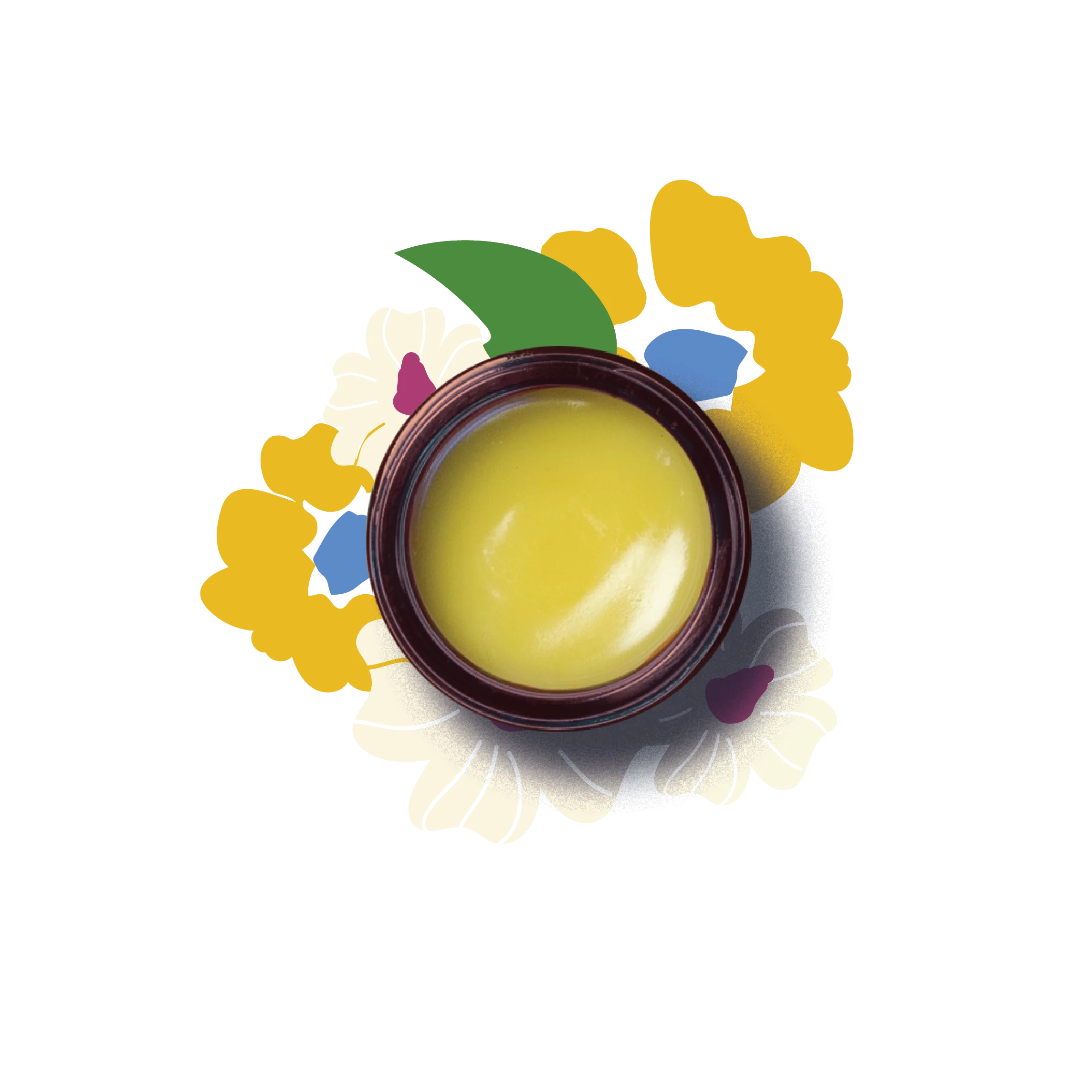 Extra virgin olive oil*, beeswax*, shea butter*, marshmallow root*, calendula flower*.
Clinically Tested for Irritation,
*USDA Certified Organic ingredients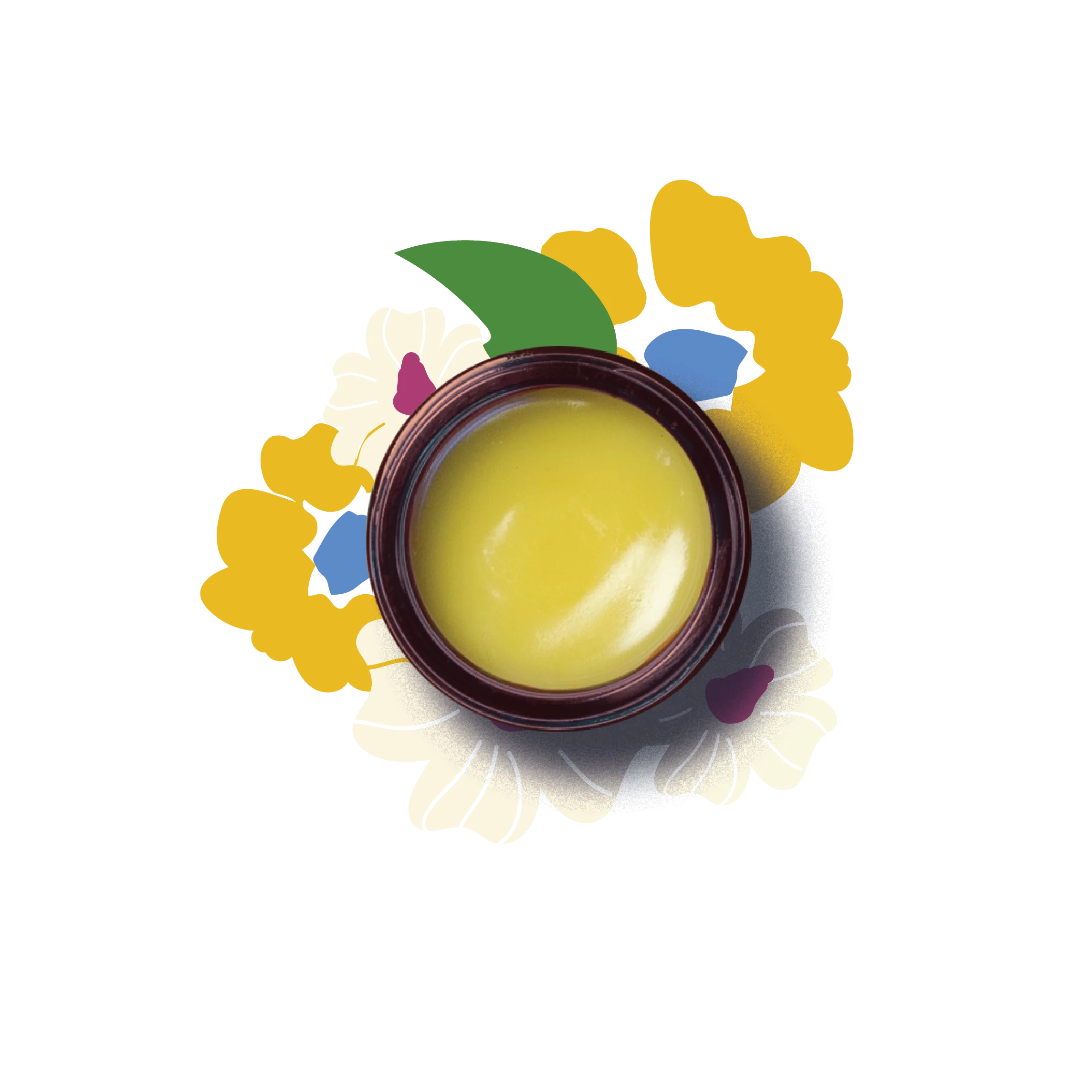 Use on sore, cracked nursing nipples to quickly soften and soothe skin. It also can be used as a pump lubricant. All ingredients are USDA Certified Organic, and it does not need to be washed off before nursing.
*These statements have not been evaluated by the Food and Drug Administration. This product is not intended to diagnose, treat, cure or prevent disease.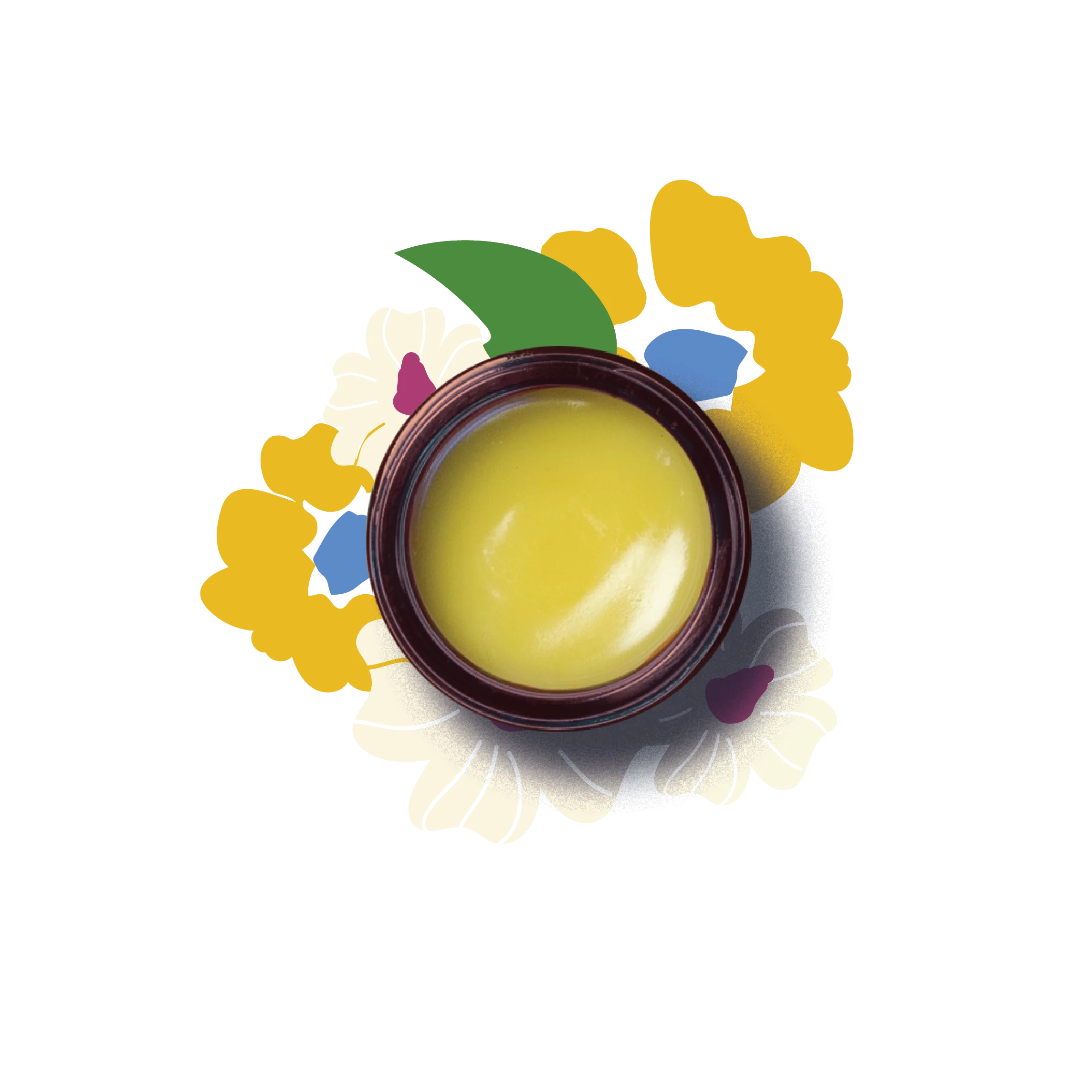 FREQUENTLY ADDED ON SHELF